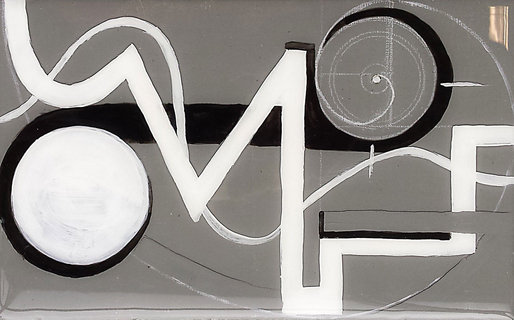 The Metamoney Artifact cannot be explained without telling the story of how it has come into being. This is because its value is more than the combined elements of its physical properties, its aesthetic and the ideals it represents. Its existence and memory of transaction are a testament to a working model of value exchange using the principles of Integral Accounting. Unlike conventional money and currency units which, by consensus of culture are relatively absolute, the Metamoney Artifact is an absolutely Relative Value Unit or RVU (pronounced "our view"). Rather than denominating an impulse to conclude and thereby terminate a relationship between transacting parties, it serves as a token of remembrance of the provision and receipt of value. As it can fulfill this function in any environment for any purpose, the RVU has placed the responsibility of stewardship and remembrance on all parties engaging with it.
The Metamoney Artifact is not a legal tender form of money or currency.
The Metamoney Artifact is a working symbol. It is a gift. Continue...
The Story of the Metamoney Artifact RVU
General Terms for Stewardship and Transaction
Current Standard, Terms and Suggested Practices
Gallery (click on each to see stewardship history)